Business Continuity and Disaster Recovery
Complete office BCP and DR solutions
Centralised outsourced IT from a single reliable supplier
High-availability always-on services in mission-critical data centres
Protection from fire, theft, corruption and destruction
Reduce downtime and impact to business from weeks to hours
Your business almost certainly depends on being open for business! You may have the most high-end luxury offices, excellent communication facilities and an in-house IT manager. However, that still doesn't make your office immune from power outages, communication technology failures, natural disasters, fires, utility leaks or evacuations for other major incidents. It also doesn't protect your critical business data if it's all stored on the same site, no matter the resilience. If you have no plan for these scenarios, then you may one day have no business either. We can help you plan on our 3-step programme: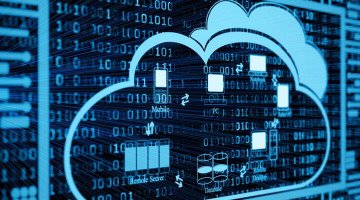 Use HA Cloud Services
We provide a number of outsourced centralised high-uptime services accessible from anywhere:
E-mail and collaboration tools
Hosted telephony and PBX services
File storage and data management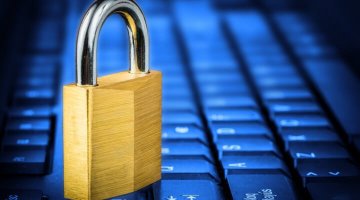 Maintain off-site data
Keep important data safe, replicated, globally accessible and legally compliant:
Store off-site copies of all your data
Use versioning to track/rollback changes
Implement strict access controls and security
Avoid accidental corruptions and losses
Read more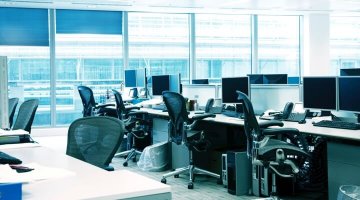 Fallback on a DR suite
If the worst of events hits your normal premises, evacuate to a London suite providing:
Fast Internet, PCs, telephony, copier/printer
Space for 30+ desks of staff
Careful reservations to reduce contention
On-site catering, washroom and shower facilities
Read more
Quick Enquiry
Want to discuss our services further? Contact us using this form, conveniently structured to ask the important questions (* are required fields):
Thank you! Your submission has been received!
Oops! Something went wrong while submitting the form
© 2007-2017 ConnetU Ltd. (company no. 07240948). Registered in England & Wales at 20-22 Wenlock Road, London. N1 7GU.