London Enterprise IT &
Data Centre Services
professional
technical support
tailored solutions
for different needs
physical & virtual
robust security
High-performance &
low-cost services
In the Datacentre
Private Circuits & Internet Access

We have every connectivity option covered: transparent optical waves, low-latency protected Ethernet pseudowire interconnects, multipoint VPLS and global BGP or statically delivered IP transit. Backed by 100% uptime SLA and supported 24/7.

Virtual & Dedicated Servers

Embrace the power of scalable high-performance well-connected always-on server hosting without having to purchase or manage any hardware. Start from as little as 1GB RAM but scale up to entire racks of high performance clusters.

Servers & Private Racks

Benefit from 100% power uptime, 24/7 manned security, fire suppression and fast scalable fibre connectivity for any server equipment from 1U to multiple full racks. Ideal for mission critical Internet-facing or private shared IT infrastructure.
In the Office
Internet Access & Private Networks

High performance, business-grade Ethernet and Internet access circuits directly to your office. From 10Mbps to 10Gbps, all circuits are uncontended and always-on services, backed by 24/7 support from real engineers and 8 hour repair SLAs.

E-mail & Telephony

Always-on communication services are vital. Our fully managed services include spam filtered standards compliant e-mail and SIP/VoIP telephony and hosted PBX. A London disaster recovery suite provides planning for the worst of office events.

Applications, Data Storage, Sharing & Legal Compliance

A suite of tools including Office 365, calendars, durable cloud file storage and even your own custom applications fully hosted. Never accidentally overwrite or lose a file again with document versioning and optional legal compliance retention.
IN THE OFFICE
High Performance Collaboration
Anti-spam and anti-virus protected e-mail
Shared calendaring and contacts
Cloud file storage with sharing and versioning
Full legal compliance and archiving option
Backed by 24/7 technical support
Read more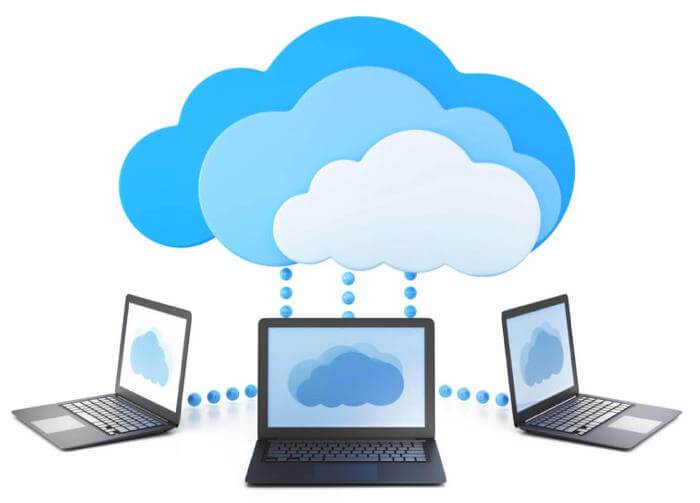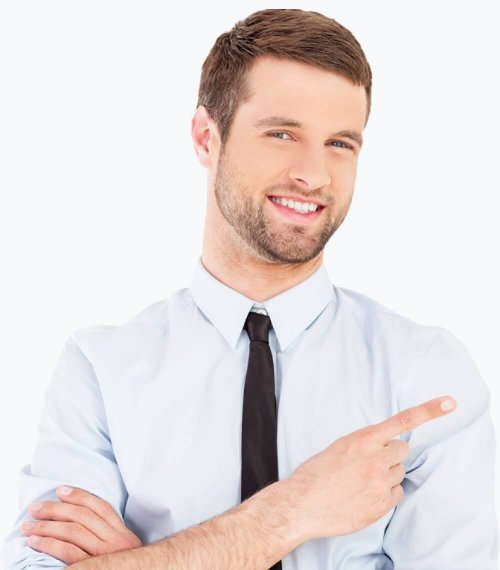 IN THE DATACENTRE
Professional IT Consultancy
Procurement advice and infrastructure design
Expert server and network management
Disaster recovery planning and implementation
Custom software builds, mods and integrations
24/7 emergency technical support
Project Build & Deploy
Server Management
Network Management
Read more
© 2007-2017 ConnetU Ltd. (company no. 07240948). Registered in England & Wales at 20-22 Wenlock Road, London. N1 7GU.