London Colocation Rackspace
Prime Tier III London data centre locations
Cost-effective scalability from one server to multiple racks
Redundant power, cooling and fast network
24/7 on-site security and friendly support
Managed network for high capacity Internet and MPLS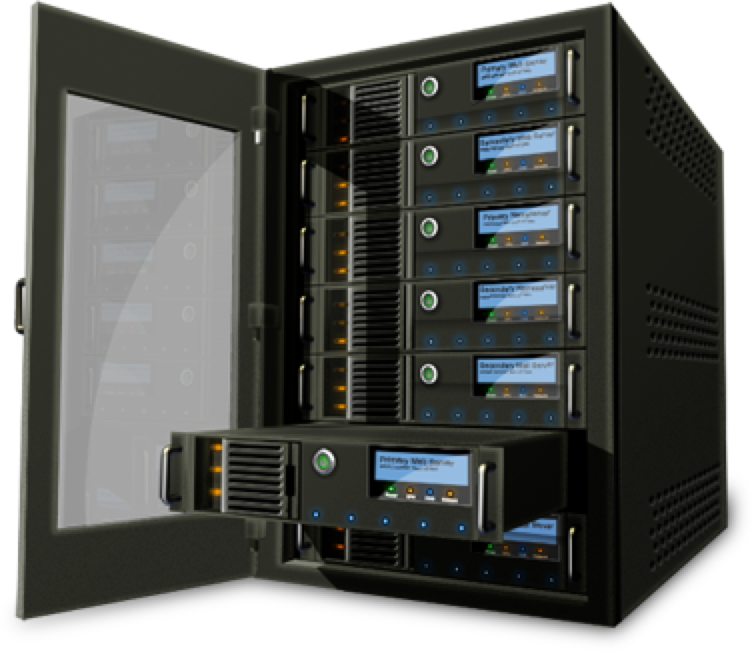 Private colocation racks are ideal when 100% uptime, high speed Internet and fire/theft security are required for many servers in a centralised location. Whether it's mission critical infrastructure or off-site disaster recovery, your staff have unrestricted access to your equipment and communal facilities, making us a welcoming extension to your other facilities and offices.
Usable size
Minimum power
Maximum power
Redundant power
Remote reboot PDUs
24/7 unescorted access
24/7 support
100% uptime Internet
Available Locations:
Docklands E14
Bermondsey SE16
Croydon CR0
Byfleet KT14
Hampshire GU14
Greenwich SE17
City EC1
Starting monthly fees*
8-10U
0.5kW (2amps)
1kW (4amps)
Optional
Optional










£250
20-22U
1kW (4amps)
2kW (8amps)

Optional










£475
40-48U
1kW (4amps)
8kW (32amps)

Optional










£550
* Starting monthly fees are guideline monthly recurring charges based on lowest cost configurations available at the time of publication. These include only the Minimum Power, exclude special offers or promotions, and are subject to availability, contract terms and choice of options. One-time setup fees may also apply.
Quick Enquiry
Want to discuss our services further? Contact us using this form, conveniently structured to ask the important questions (* are required fields):
Thank you! Your submission has been received!
Oops! Something went wrong while submitting the form
© 2007-2017 ConnetU Ltd. (company no. 07240948). Registered in England & Wales at 20-22 Wenlock Road, London. N1 7GU.