Professional IT Consultancy
Procurement advice and infrastructure design
Expert server and network management
Disaster recovery planning and implementation
Custom software builds, mods and integrations
24/7 emergency technical support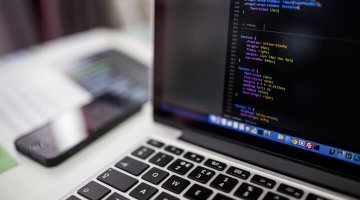 Project Build/Deploy
With hardware and software engineering backgrounds, we can assist you with:
Selecting suitable infrastructure
Designing applications to scale
Deploying and maintaining software
Writing custom software widgets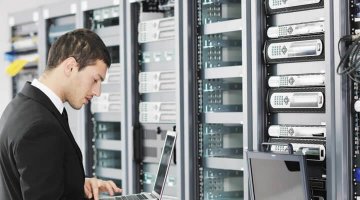 Server Management
For assistance with virtual and physical dedicated servers and cloud:
Routine operating system management
Backup strategies and DR planning
Installation of new software
Troubleshooting and problem resolution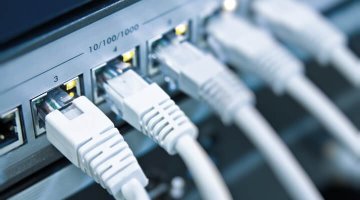 Network Management
As well as our own extensive network, we maintain those for other SMEs and ISPs:
Scalable resilient network design
Vendor selection and procurement
Configuration of network devices
Ongoing management/troubleshooting
Quick Enquiry
Want to discuss our services further? Contact us using this form, conveniently structured to ask the important questions (* are required fields):
Thank you! Your submission has been received!
Oops! Something went wrong while submitting the form
© 2007-2017 ConnetU Ltd. (company no. 07240948). Registered in England & Wales at 20-22 Wenlock Road, London. N1 7GU.