London Colocation Data Centre
Prime Tier III independent London data centre locations
Continuous power with UPS and backup generators
Minimum N+1 redundancy on power and cooling
Diverse fibre connectivity up to multi-10Gbps
24/7 on-site security and support options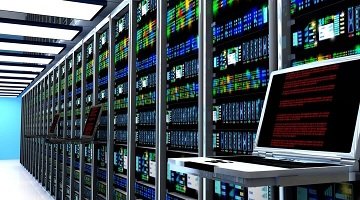 Individual Servers
Host one or more single servers in high specification 100% uptime data centres:
Flexible: Pay only for the space/power you need
Reliable: Redundant power and fast network
Secure: Strictly controlled access enforced
Resilience: Multi-site option for diversity and DR
Read more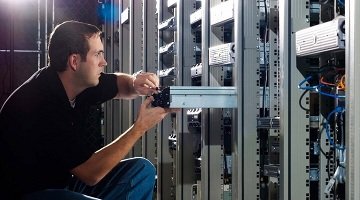 Dedicated Racks
Your own private locked cabinets with 100% uptime and 24/7 unescorted access:
Freedom: Your own space to use as needed
Access: 24/7 access for your approved staff
Reliability: Protected power and network
Location: Convenient across SE London
Read more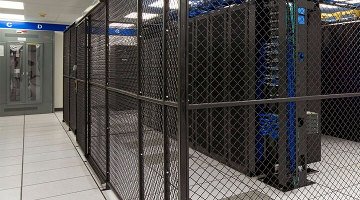 Colocation Data Centres
Technical factsheets for the data centres where our high specification colocation is available:
Quick Enquiry
Want to discuss our services further? Contact us using this form, conveniently structured to ask the important questions (* are required fields):
Thank you! Your submission has been received!
Oops! Something went wrong while submitting the form
© 2007-2017 ConnetU Ltd. (company no. 07240948). Registered in England & Wales at 20-22 Wenlock Road, London. N1 7GU.