Private Ethernet Multi-Site WANs
Private Wide Area Networking between your sites
Business grade circuits with performance guarantees
Delivered to all UK premises from our MPLS backbone
Dedicated personal account manager for all queries
24/7 friendly support with same day repairs
Our private WAN services connect together our fibre optic broadband circuits at multiple geographically separate sites to form a single Ethernet domain (effectively a local area network, or LAN) over nationwide distances. Each site is then joined to our centralised MPLS network which switches data packets directly between your sites without needing to use the public Internet, improving reliability and security whilst lowering costs. You can even connect 'next-hop' to any service or provider hosted at one of our carrier-rich on-net data centres.
BETWEEN OFFICES
Secure Inter-Office Communication
Connect any number of offices directly together
Secure communications without Internet VPNs
Guaranteed performance via our MPLS backbone
Flexibly choose circuit types/capacities for each site
Backed by 24/7 support with 8 hour repair targets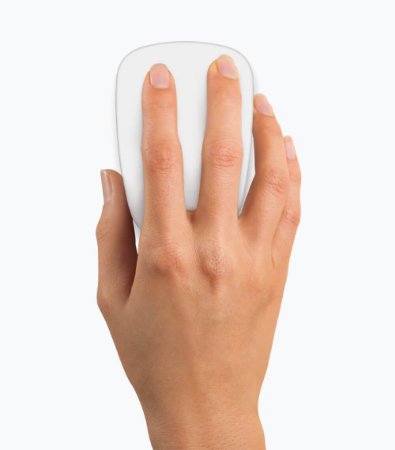 TO THE DATACENTRE
Direct Access to Hosted Services
'Next-hop' connections to hundreds of ISPs
Free bandwidth to our off-site hosted services
Enable low-cost disaster recovery strategies
Make savings accessing colocation, servers or cloud storage
Utilise powerful centralised managed security services
Quick Enquiry
Want to discuss our services further? Contact us using this form, conveniently structured to ask the important questions (* are required fields):
Thank you! Your submission has been received!
Oops! Something went wrong while submitting the form
© 2007-2017 ConnetU Ltd. (company no. 07240948). Registered in England & Wales at 20-22 Wenlock Road, London. N1 7GU.